The third hole at this Suffolk golf club is just yards away from Thorpeness Meare, a man-made boating lake where Scottish author J.M Barrie was inspired to write his famous story 'Peter Pan.' The tale of a boy who never grows old and his adventures in Never-Never Land, fighting Captain Hook, pirates and a crocodile that swallowed a clock, is world famous.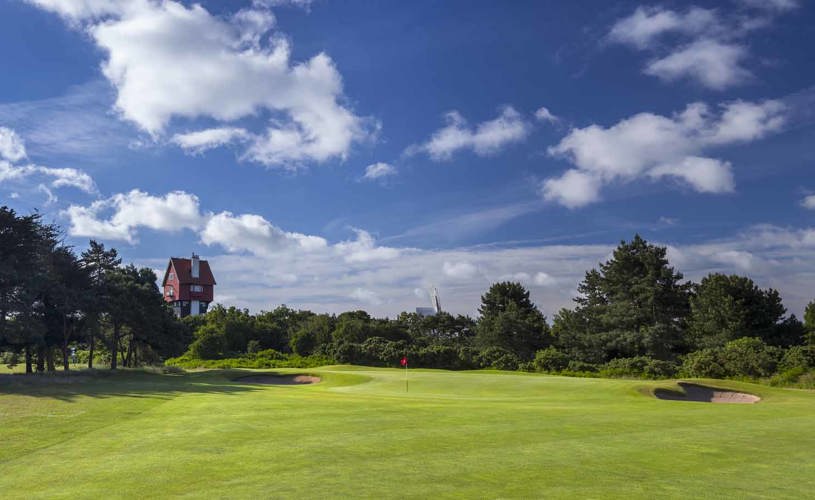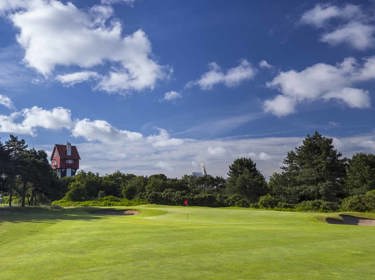 Ranked #83 in UK's Top-100 Golf Courses
23 May 2019
Thorpeness was ranked #83 in this year's Top-100, ahead of prestigious venues like East Sussex National (#84), Seaton Carew (#85) and the Duchess Course at British Masters venue Woburn (#86).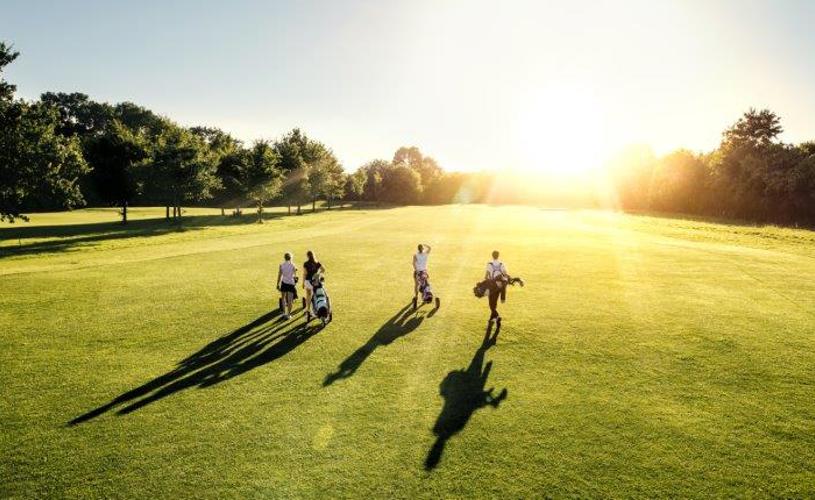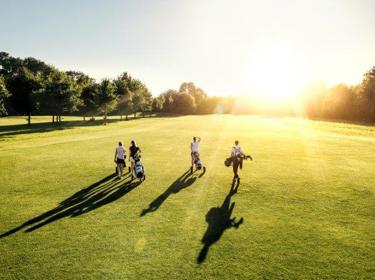 Why Teeing Up Is Good For Business
05 May 2019
Brad McLean, hotel director at Thorpeness Golf Club & Hotel, explains why golf is great for growing your bottom line...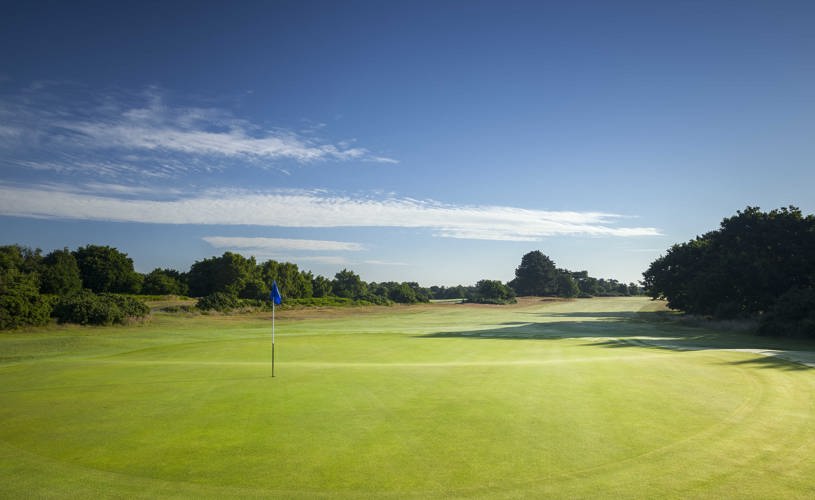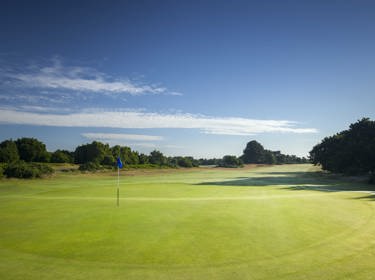 7 Top Tips For Playing Golf In The Sun
05 May 2019
With fine weather returning to the Suffolk Coast and mid-Summer approaching, it's a good time to share some top tips on playing golf in the sunshine.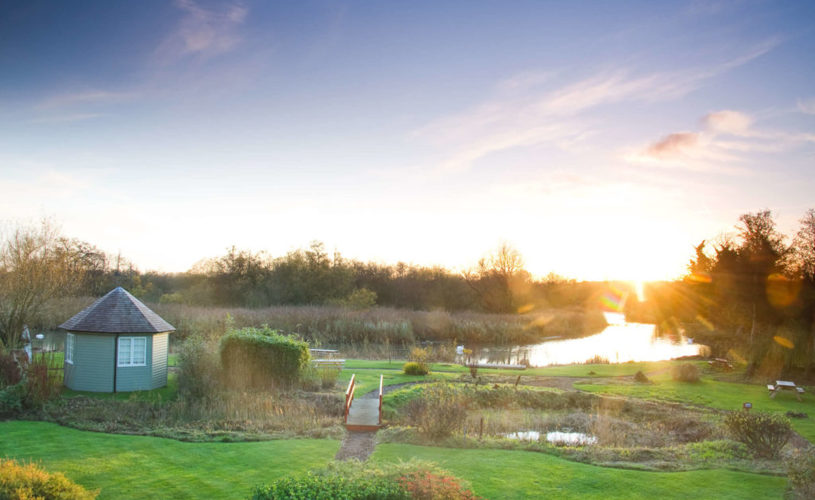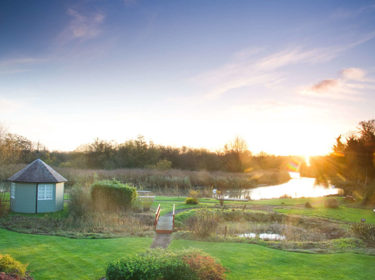 Things To Do In Thorpeness
05 May 2019
Our little village of Thorpeness is stacked with beautiful surrounds and plenty of things to do if you fancy getting off the course for an hour or two.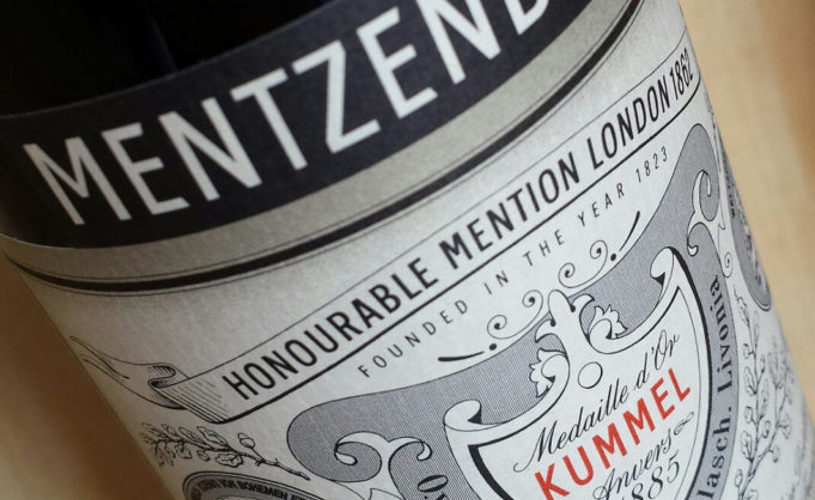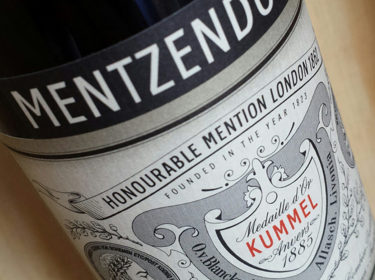 Classic Golf Drinks for the 19th Hole
05 May 2019
Golf is a sport with the power to make you the hero of your own story or send you into the depths of despair. Lucky for us then that it's quite acceptable to finish off a day's golf with a stiff drink in the clubhouse bar – or the 19th hole as it's commonly called.