Great Golf All Year Round
GOLF & FUN GO TOGETHER at THORPENESS
Early morning tee times are reserved for members, visitors can book tee times from 09.32 up to 14 days in advance, please click the Book a Tee Time button below.
Members and Members' Guests only until 9.32 and after 18.00
Members can book tee times through the Members' area of the website or by calling the Pro Shop up to 28 days in advance.
Visitors can book tee times after 09.32
Morning Tee times - £70 per player
Afternoon Tee times - £50 per player
Sunset Tee times (after 4pm) - £30 per player
Please use the button below or call the Pro Shop on 01728 454926 to book and pay for your tee time reservation
Buggies, electric trollies and pull trollies are available to hire.
We look forward to seeing you.
Great Golf All Year Round
Since 1922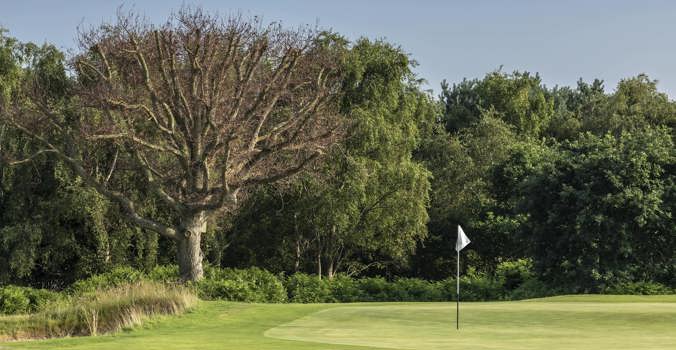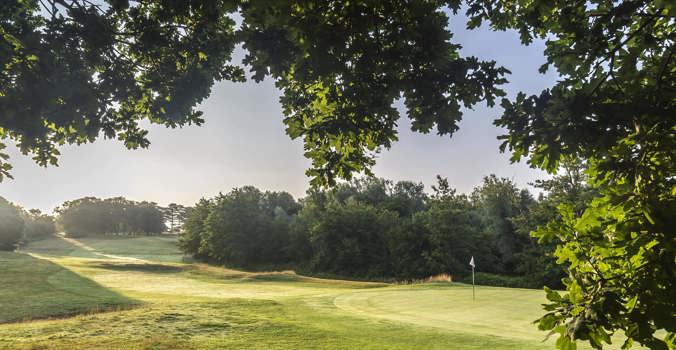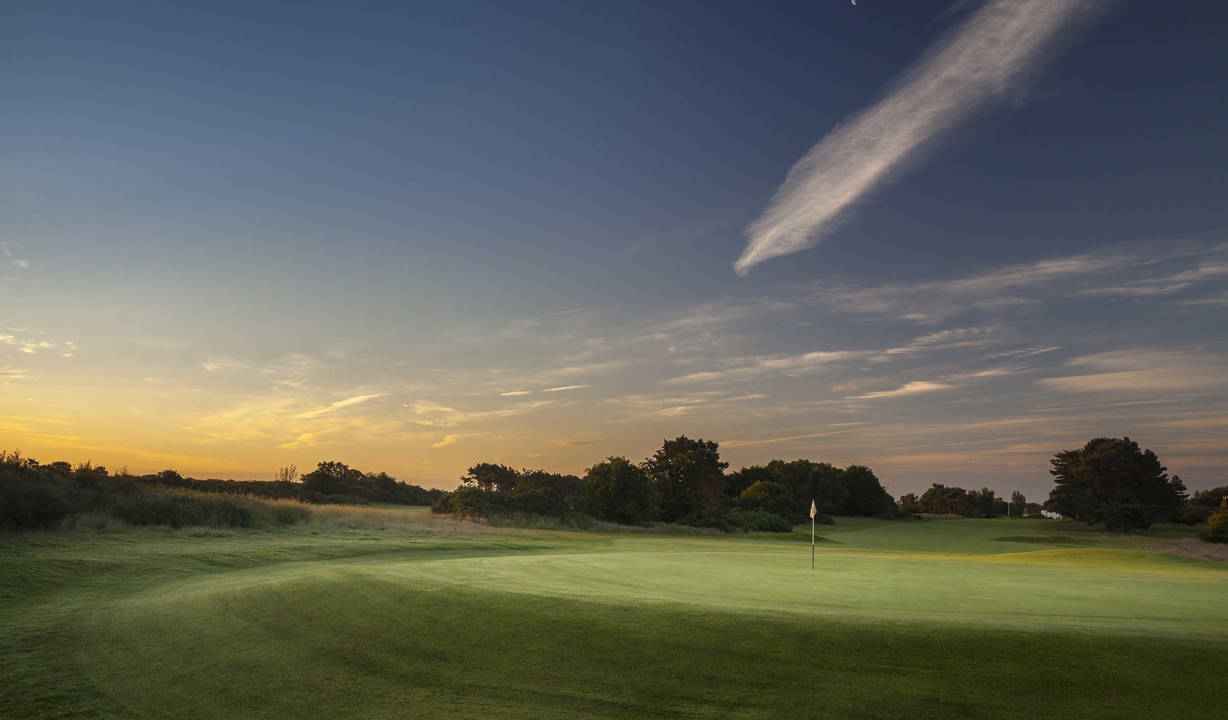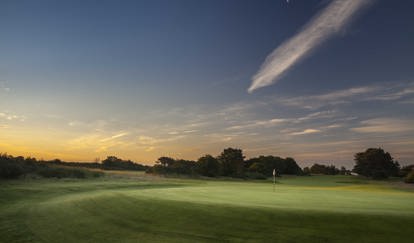 The golf course is just a stone's throw from the sea on the Suffolk coast and its challenging 6,311-yard course will test golfers of all abilities. In 2021 Thorpeness hosted England Golf's Logan Trophy establishing the course as a Championship venue.
Find a membership that suits you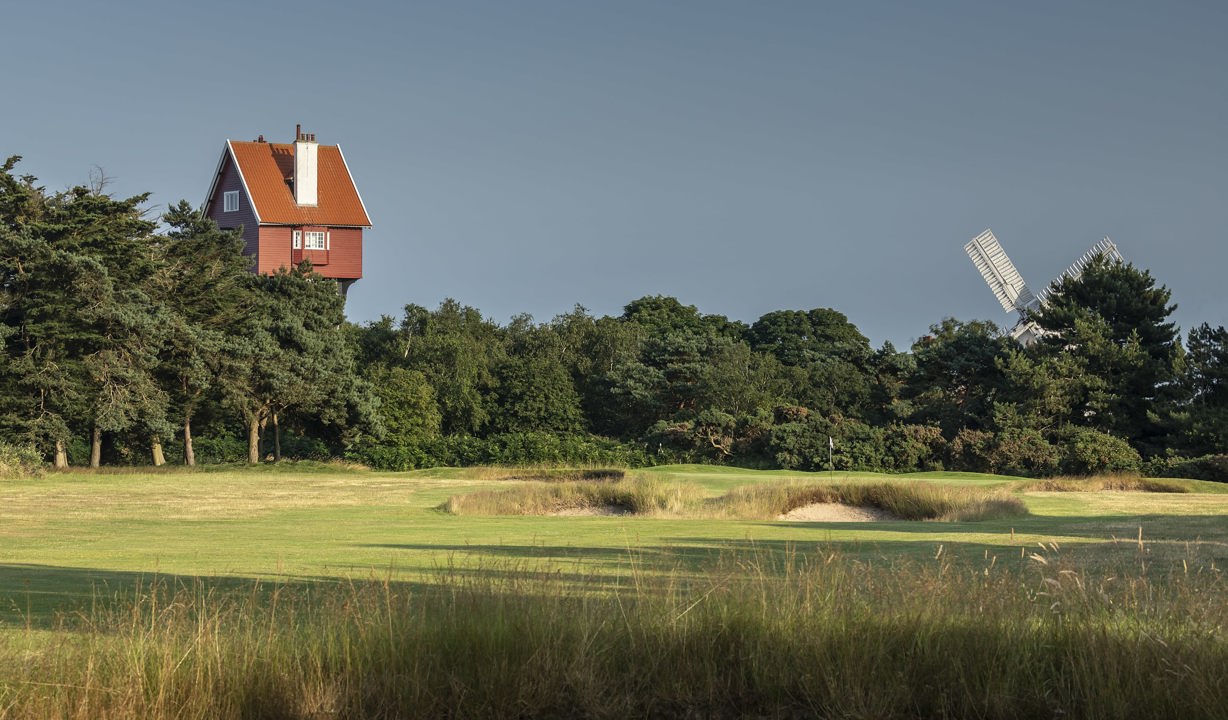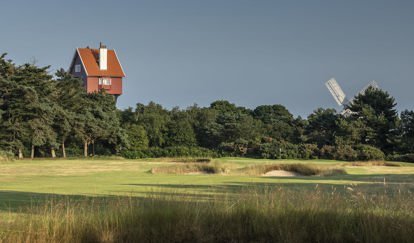 Two great membership options, Annual Golf Membership, with discounted age categories, or our flexible Jubilee Membership for golfers with less time on their hands. Call the pro shop to discuss your golfing needs 01728 454926.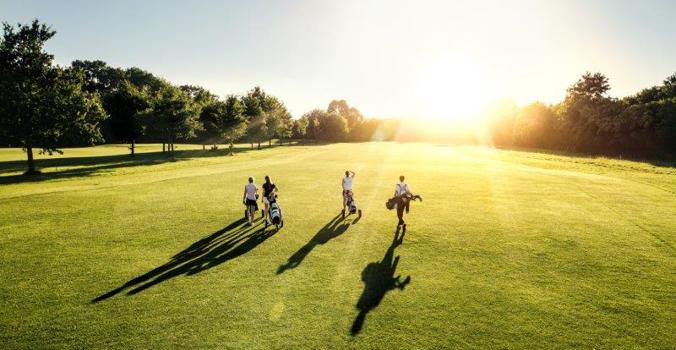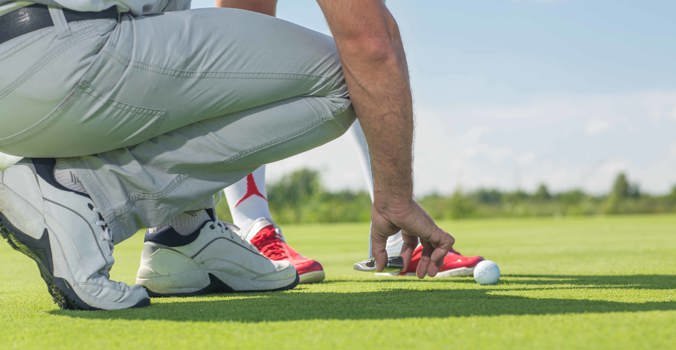 Fuel for the Course
Dine with Us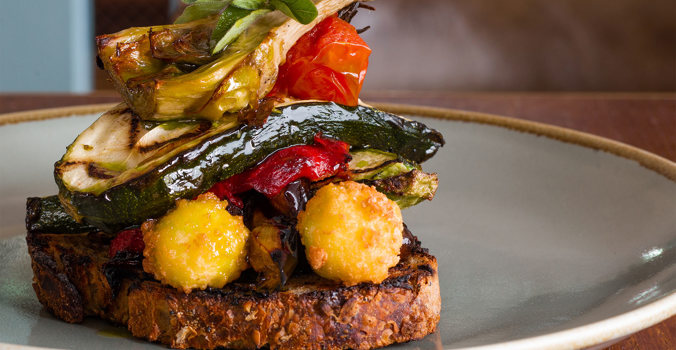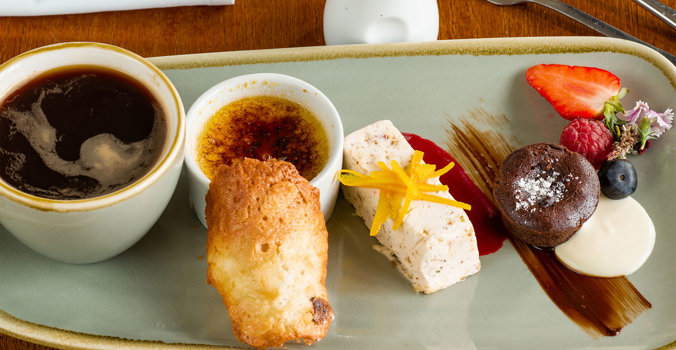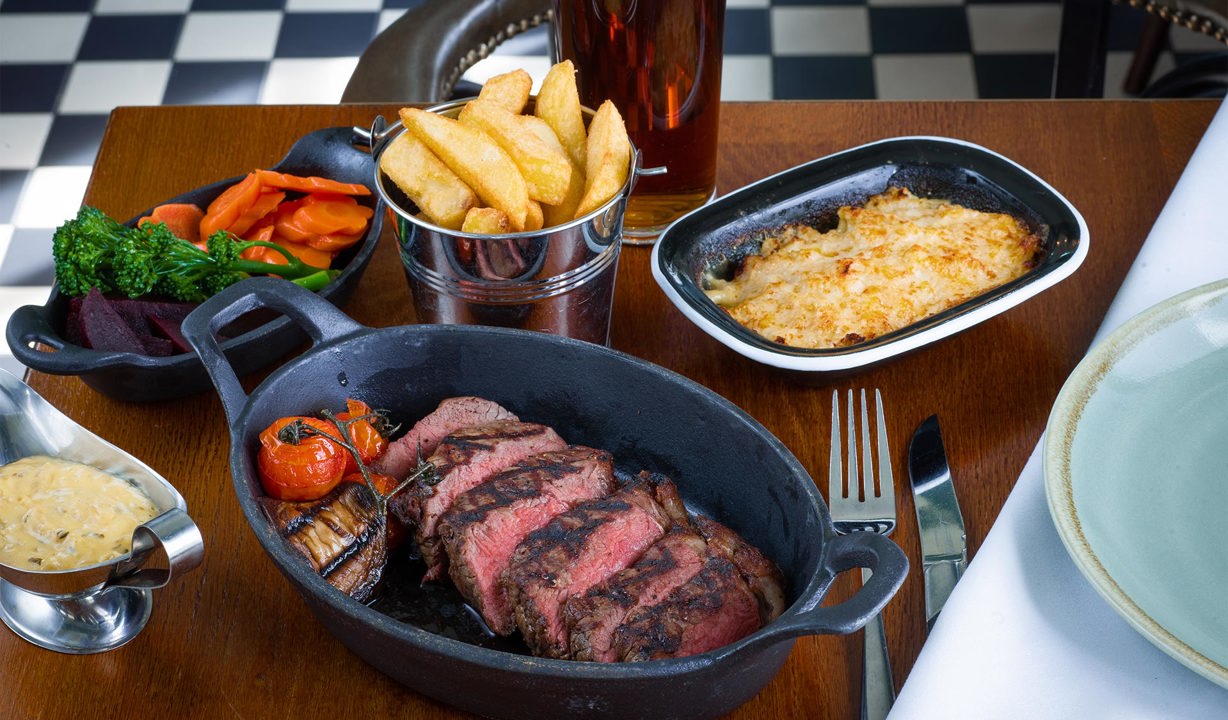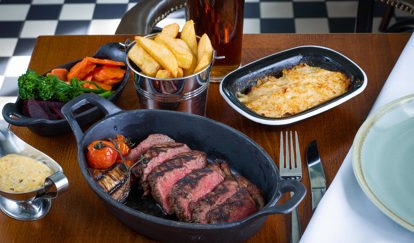 You can choose to dine in Ogilvie's restaurant for grill house classics or Braid's bar for light bites and bar favourites, there is also the choice to dine outside on the terrace or in the lounge if you fancy something a little more relaxed.