Improve your game with expert tuition
PGA, former Ladies European Tour player and director of golf, Christine Langford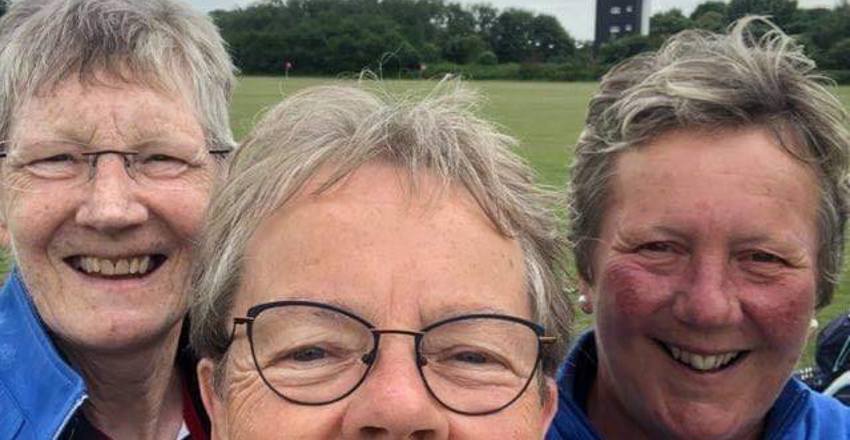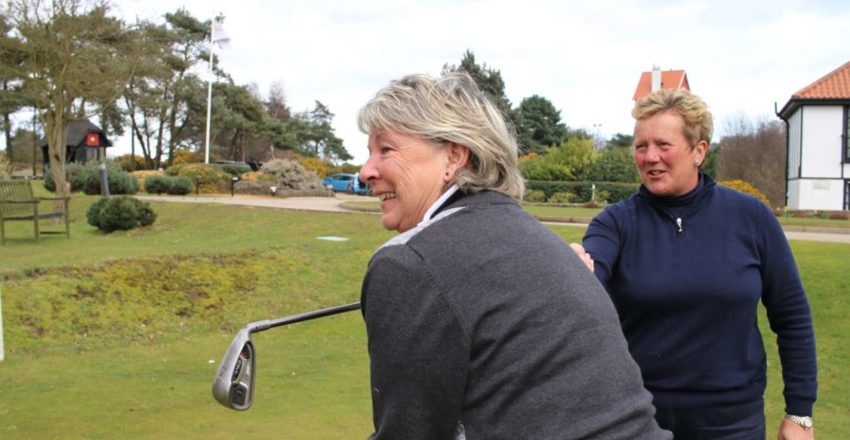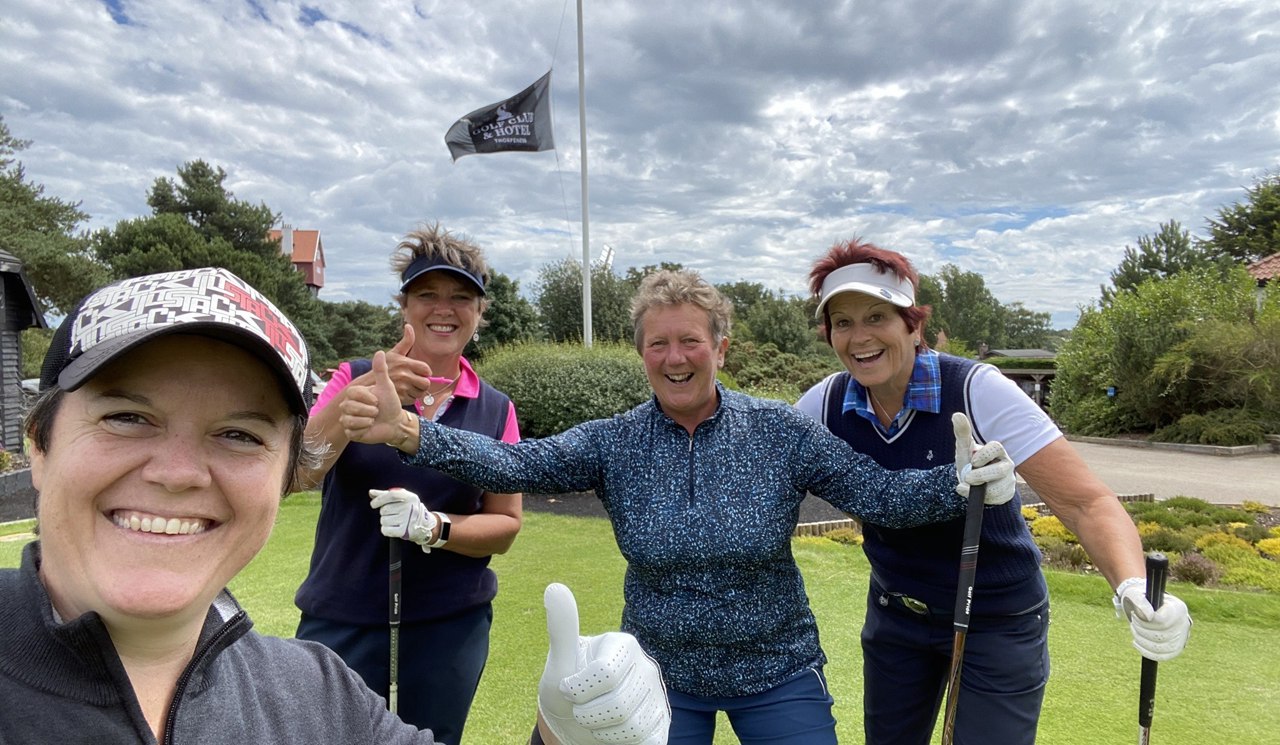 Our director of golf and PGA professional, Christine Langford, has been a professional golfer for over 40 years. Her professional career began in the USA when she qualified for the LPGA tour, returning to Europe in 1979 becoming a Founder Member of what is now the Ladies European Tour, and winning 3 tournaments that season. She has competed in Japan and South East Asia and went on to win another 2 events on the LET Tour before retiring to concentrate on her coaching career. In 1988 Chris became the first women to be appointed Head Professional at a member's club when she joined Clevedon Golf Club in Somerset. In 2015 Christine joined Thorpeness and has remained since.
Chris is a well-respected and experienced coach, having coached across several counties, a regional coach to the English Ladies Golf Association. Previously the Welsh National Coach for 7 years, as well as overseeing the preparation of the GB&I Team at the 2012 Curtis Cup. Chris has been Chairman of the Ladies Tour and the Women's section of the PGA and in 2008 she was awarded the status of Advanced Fellow of the PGA in recognition of her achievements in golf.
Christine Langford's Coaching Prices
Individual lessons
Members can enjoy a 20% saving on individual lesson prices, listed below
30 minutes | £44 Members - £55 Non-members
1-hour | £68 Members - £85 Non-members
7-hole play lesson | £80 Members - £100 Non-members
Group sessions and clinics
(4-6 players, priced per group)
2-hour short game | £240
2-hour long game | £240
Day clinic | £450
2 1\2 day Golf School (4-6 players)
A golfing makeover with Chris, entertaining clinics, long game and short game coaching, on course instruction and play. Bring your own group on a day to suit you or join in on one of the monthly sessions.
Dates for 2023
15th -17th February*
15th - 17th March*
12th - 14th April*
10th - 12th May*
21st - 23rd June*
19th - 21st July*
16th - 18th August*
6th - 8th September*
18th - 20th October*
Residential* | £350 per player
*Based on 2 sharing a twin or double room, includes two nights on a dinner, bed, and breakfast package at Thorpeness Hotel.
Non-residential | From £175 per player
To book your session, please call 07768 014810, or email Christine.langford@thorpeness.co.uk
Junior tuition with PGA Professional Daniel Skriabin
group and one-to-one sessions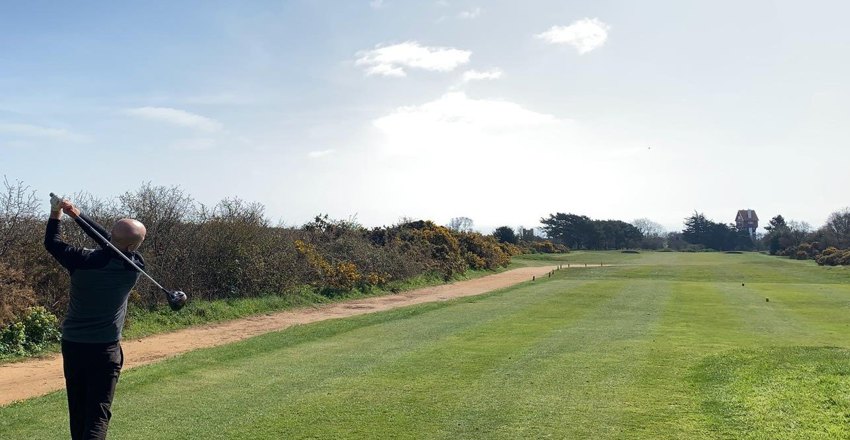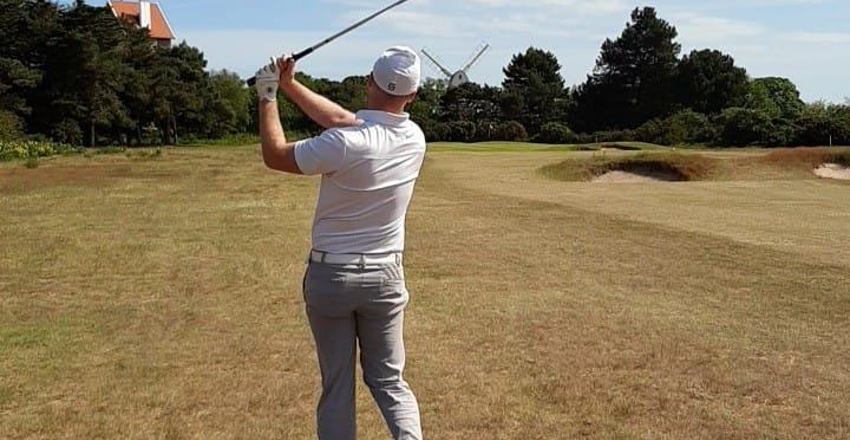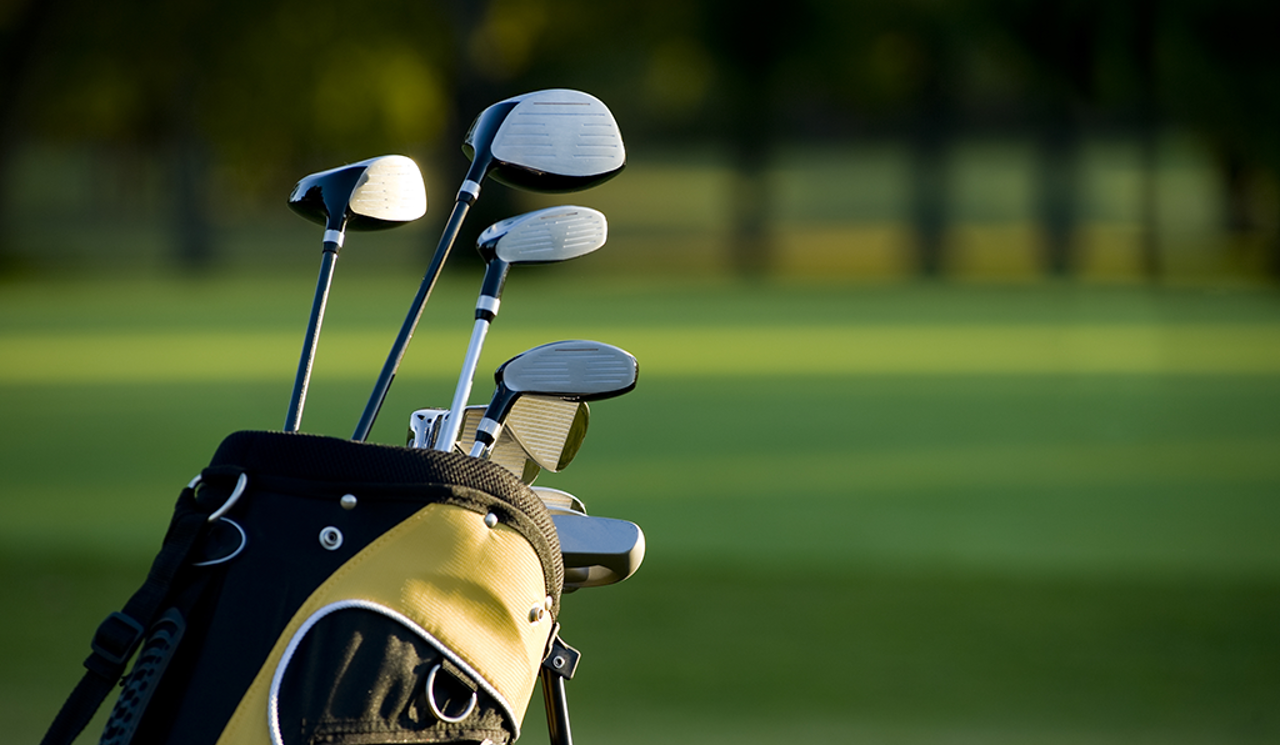 PGA Professional Daniel Skriabin joined us back in April 2018 and has been a qualified Pro since 2015. With years of teaching experience, a Golf Science Degree and the PGA Foundation Degree under his belt, Dan has knowledge of improving golf performance for all levels of golfers. With the ability to adapt his coaching style to match that of the student, it not only ensures progress is made, but most of all enjoyment is had during his lessons. Daniel is also keen on developing junior golfers and getting young people more involved in the sport. He believes it to be a great sport for youngsters as it's a sport they can play for life. His ambition is to re-establish Thorpeness Golf Club's thriving Junior Section and to hopefully have many of them represent the club in matches.
Daniel Skriabin's Coaching Prices
30 Minute Lesson | £28 Members - £35 Non-Members
1 Hour Lesson | £48 Members - £60 Non-Members
2 Hours on Course Lesson | £60 Members - £90 Non-Members
U16 30 Minute Lesson | £15 Members - £20 Non-Members
Daniel also runs the Junior golf coaching sessions here at Thorpeness
To book your session call 01728 454926 or email daniel.skriabin@thorpeness.co.uk