Join us on August 23rd 2019 for our celebration of the annual event Thorpeness Regatta which is held downstream at Thorpeness boating lake*.
This year Thorpeness Golf Club & Hotel will be putting on Live Music in the Meare Gardens, accompanied by a Hog Roast with all the trimmings and unlimited access to Jiggers Miniature Golf Course. The evening's event will be kicking off around 6pm, with a selection of local talent hopping up on stage.
Thorpeness Golf Club celebrations are a ticketed event:
13 years & over £14.50
5-12 years £8.50
under 5 years free
For Tickets Call 01728 452176
*Please note we do not host or organise the Thorpeness Regatta, this is our own independent celebrations of the Regatta
The History of the Regatta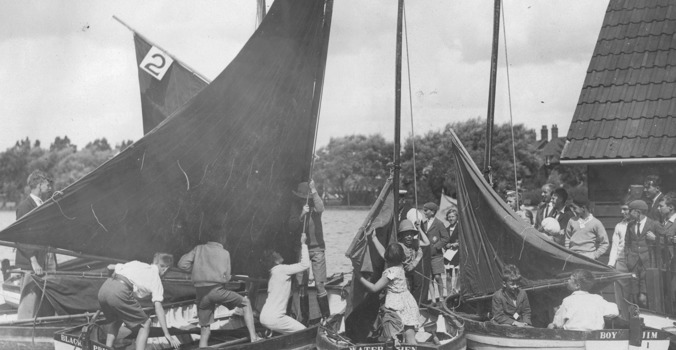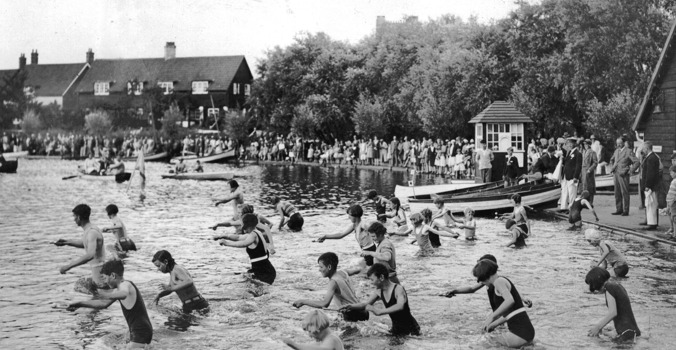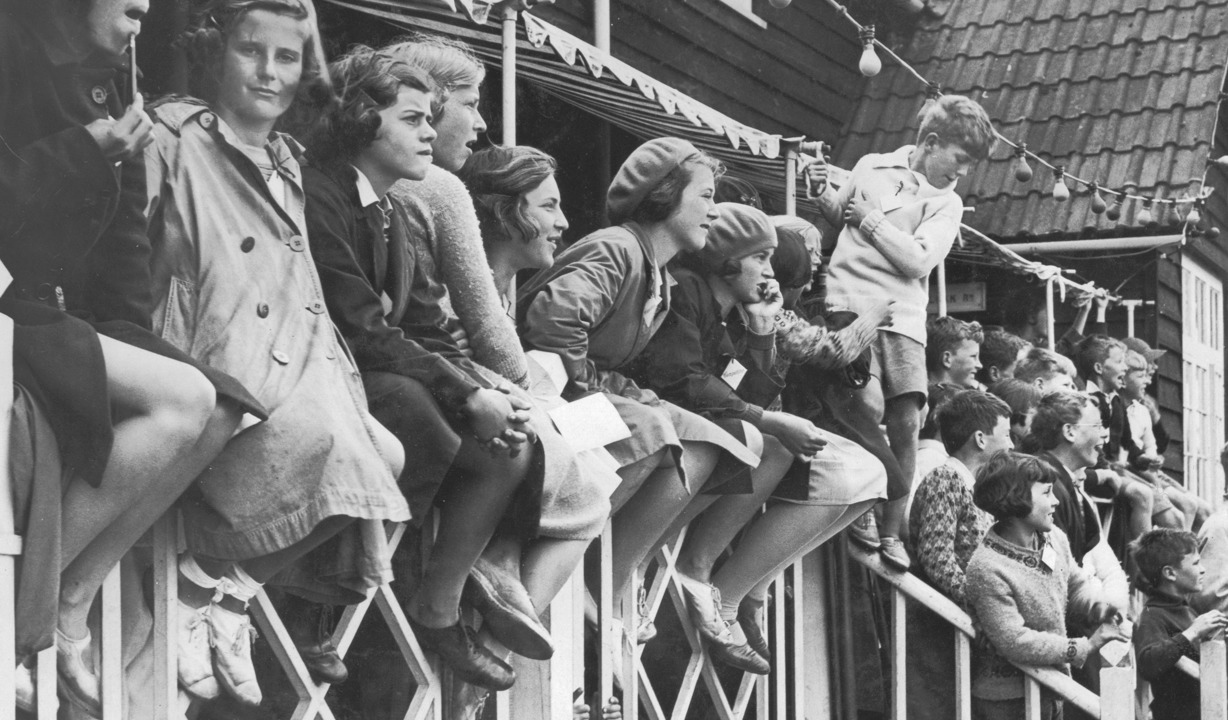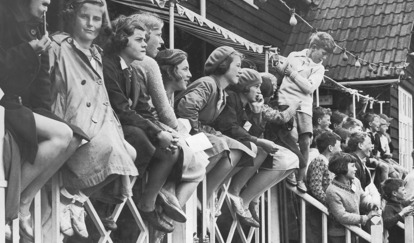 The Meare opened in June 1913 and the first impromptu Regatta took place on the August Bank Holiday, the annual tradition continues each August.